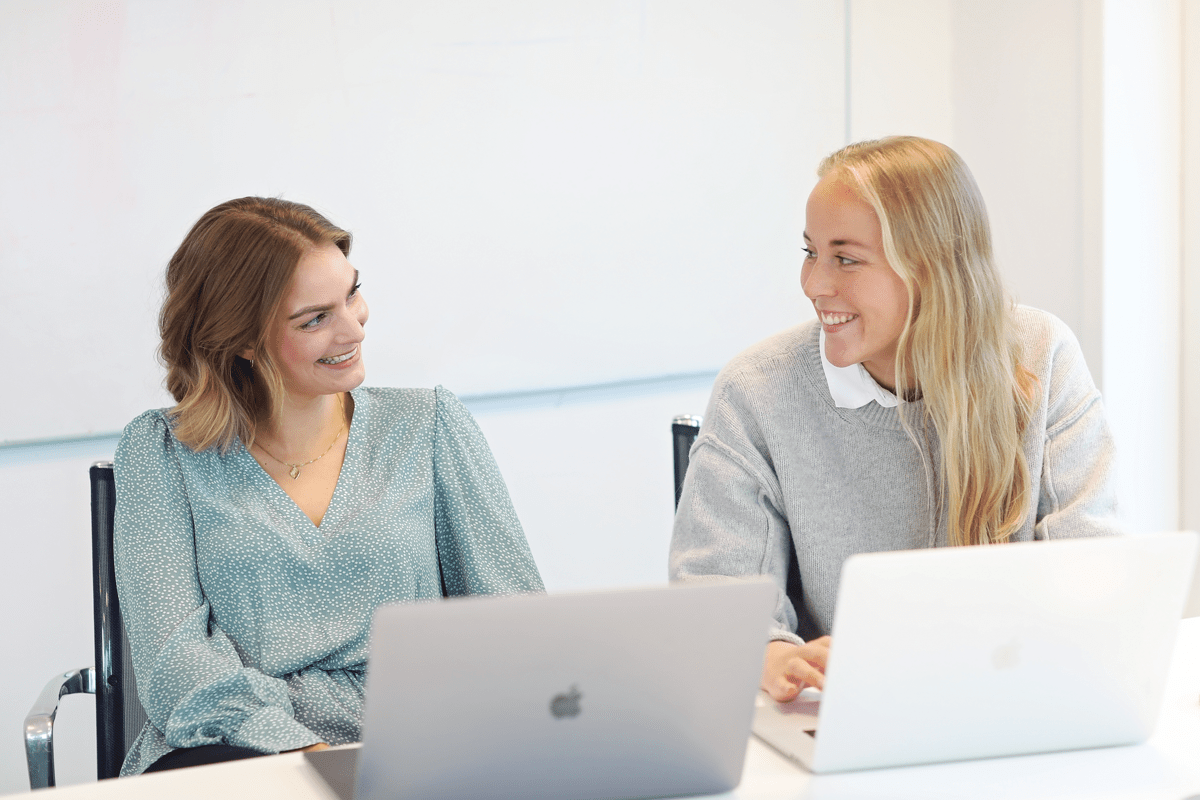 Start your Career in Pearl Academy!
Both the Norwegian and International markets have a strong need for more solutions based on SAP software. Building competence in young graduates is an important part of Pearls strategy.

We want recent graduates because you think differently, often have a different technological background, and a desire to learn and grow. The program runs every year in August, both in Norway and Sweden.
The application process for 2024 will open soon, stay tuned.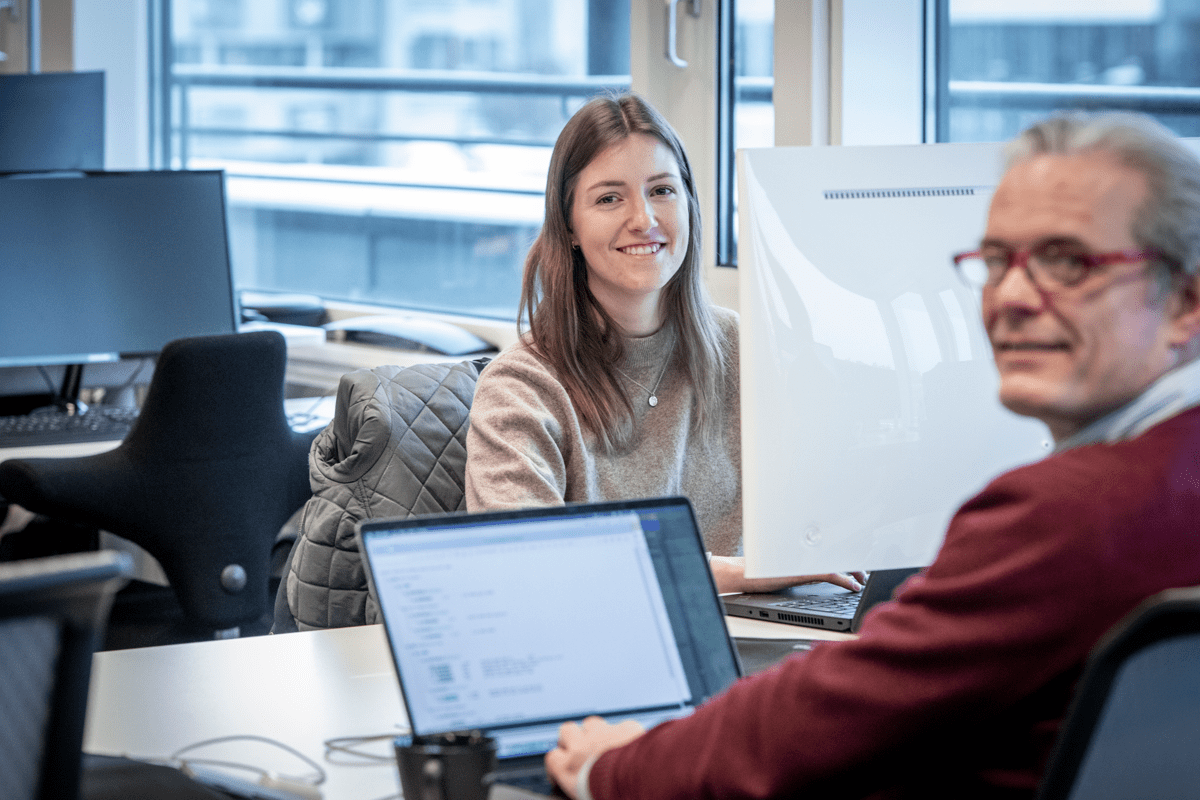 We are looking for
It is important for us that you have the personal qualities required to be a skilled consultant. Our Trainees needs to have an interest in technology and has an understanding of how technology can solve different challenges for our customers. As a consultant you need to learn new things all the time; learning about the customer, market and products. Therefore it is important that you enjoy and have the ability to learn fast.
Why Pearl Academy?

Our trainee program is based on giving you a good foundation to start your career. We invest in the people in Pearl and are very concerned that you will succeed and thrive at work. As a trainee, you will go through a program that builds competence in the systems we deliver, and ensure that you feel safe in a consultant role. You will undergo a certification course, as well as participate in projects with customers together with your mentor and other colleagues. During this program, we will give you challenging tasks and responsibility to help you grow the skills and competence required.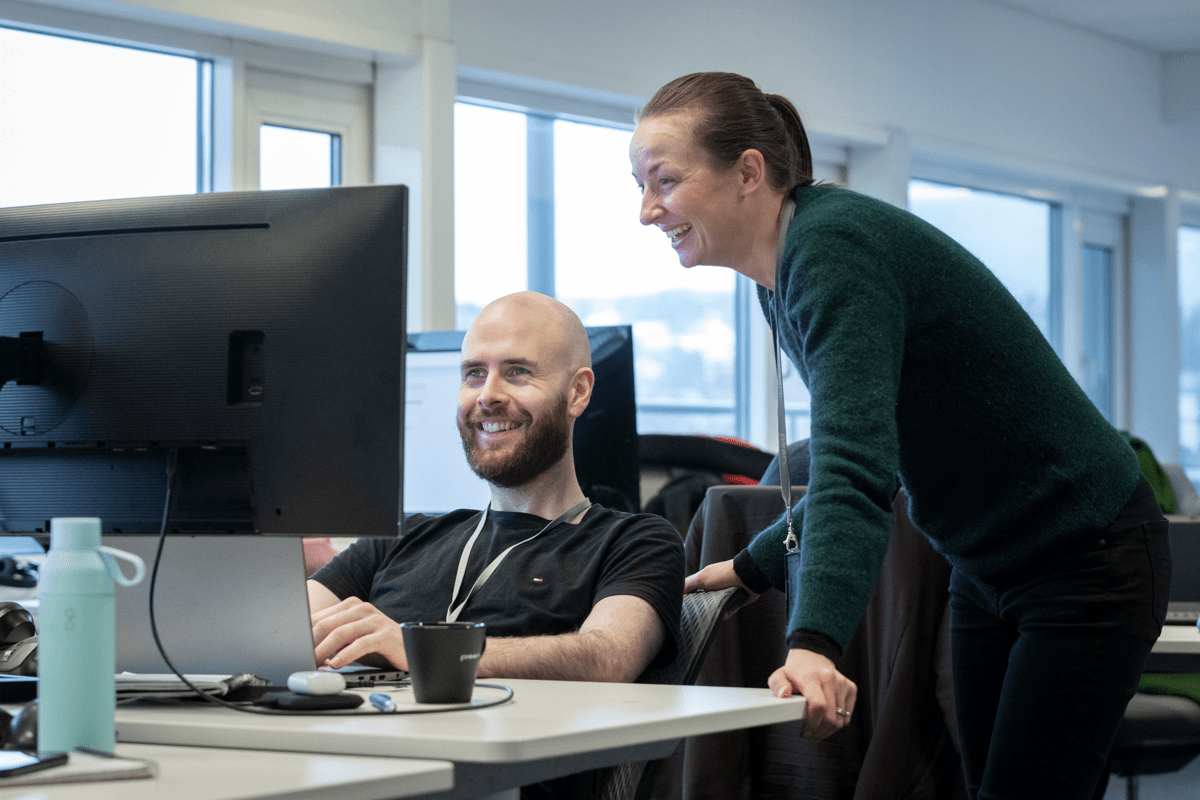 About Pearl Academy:
You will gain relevant knowledge of a specific subject area within SAP software, where we offer certification within one or more areas. The first four weeks will consist of internal presentations and assignments, as well as a joint course with the other trainees. After these four weeks, the focused will be self-study, certifications and working on projects with customers and colleges to help you gain the skills and competence required.
You will get a mentor who has the same professional knowledge that you will build. The mentor will follow you throughout the entire program making sure you have everything you need to succeed.

The program takes approximately 6 months and is a combination of training, studies, practical experience, and guidance. Our requirement during the trainee program is one or more approved certifications. In addition, you need to show that you have the right qualities and attitudes to become a good Pearl consultant.
And at last; getting to know the amazing Pearl Team, joining the annual kick-off and social events are something to look forward to if you choose to start your career in Pearl.